As in nine degrees.
Which isn't really all that cold for Ohio. That's the sad but true part. I'm not at all a cold weather person and Ohio is pretty much next to last on my list of places to live. But we live here for certain reasons - that's a whole other post someday. And until we can retire south of the snow line (in like sixty years), we have to come up with ways to stay warm in the cold.
We pass it all the time, but never think to go.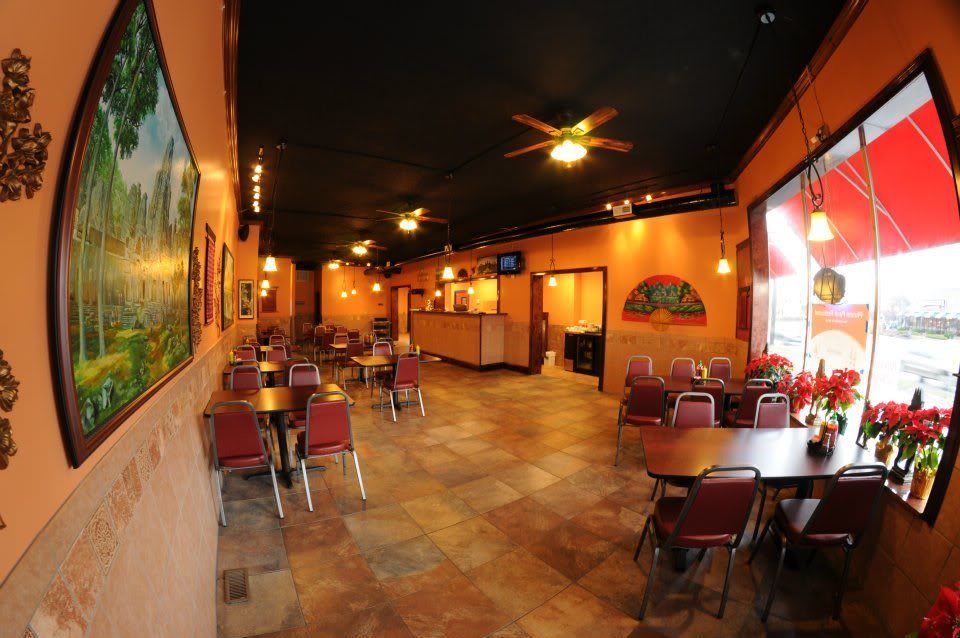 They have the most amazing homemade spring rolls.
I might just order eight of them next time for my meal. They were divine.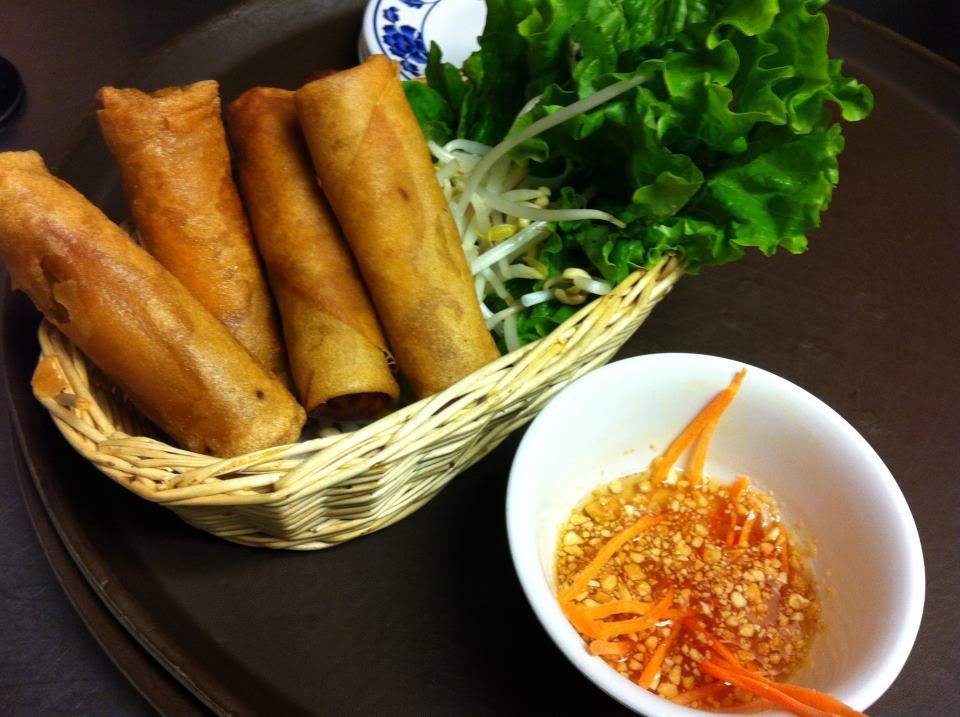 The best part was that you have three levels of spiciness for your food (mild, medium and hot). So naturally we ordered medium, which was spicy enough to keep us warm inside.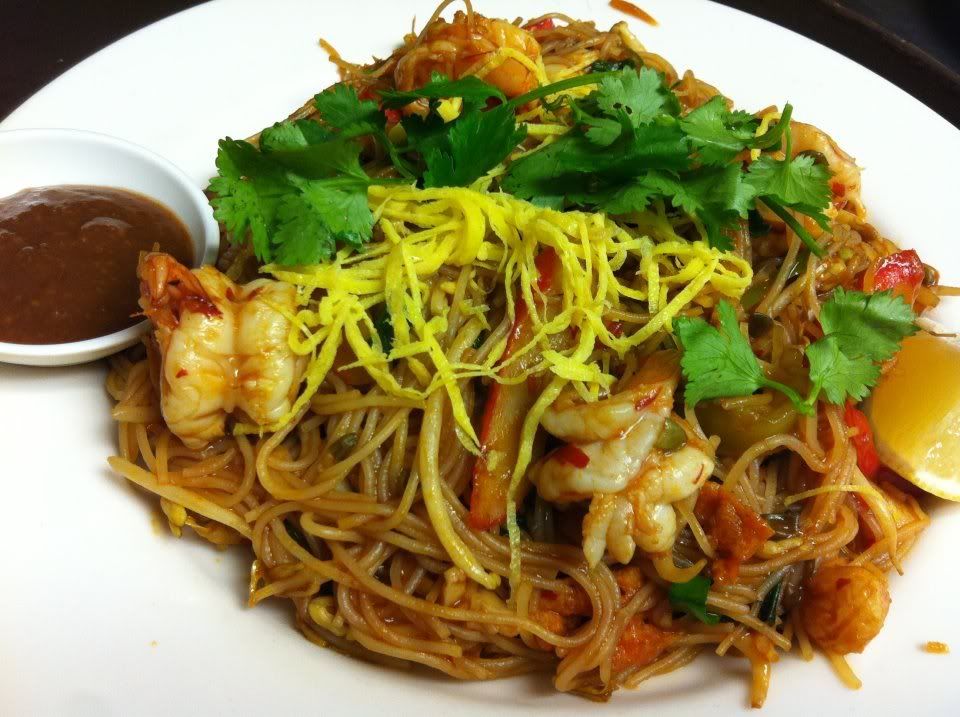 Oh pickled cabbage. You are the way to my heart.
Err, stomach.
I think we may have found a new favorite.
I love discovering amazing food.
Impromptu date nights.
And staying warm.
*******