A long, long time ago, before I was probably even a thought, my parents went to Sanibel Island.
I've heard unending stories about this place: the water, the clean white sand, the shells and the infamous
Bubble Room
.
What can I say? I figured some nostalgia was in play there. I mean really, they were on the island a long time ago. How much could they REALLY remember...
But it was every bit as perfect as my mom said it would be.
Clear, bright blue water.
Shells galore, just waiting for treasure hunters.
Oh, and the food. The food.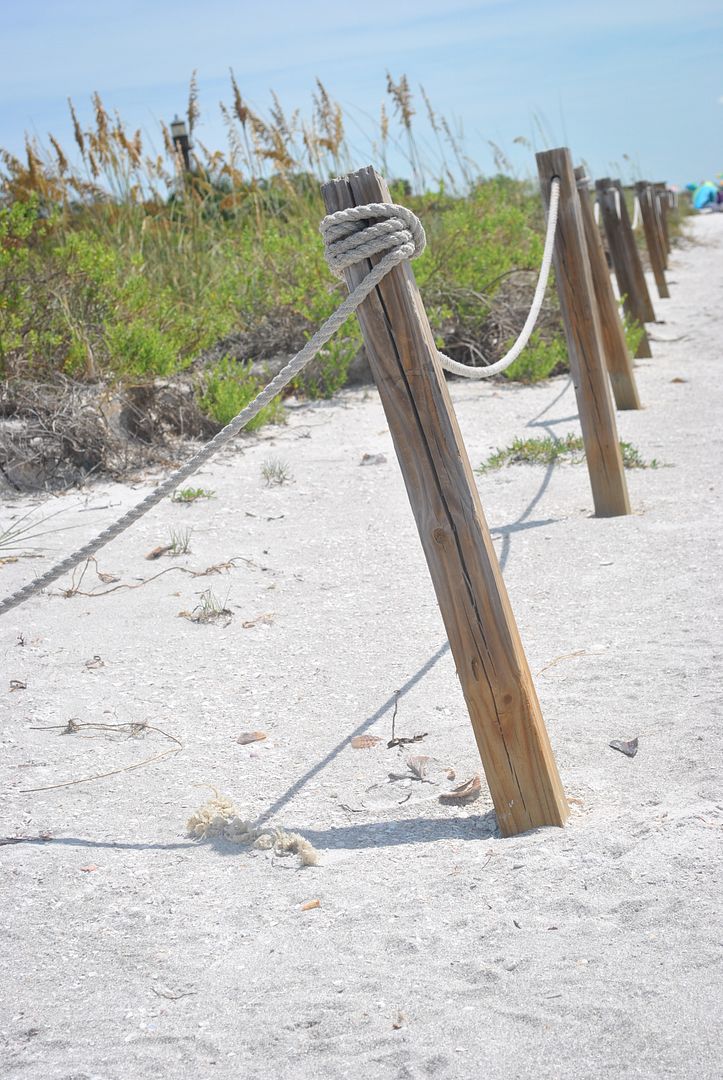 I have a thing for ropes.
After a morning well-spent gazing at the gulf and shell hunting, we stopped in at
The Island Cow
, which apparently is the local hot spot for breakfast and lunch.
Cows everywhere? I approve.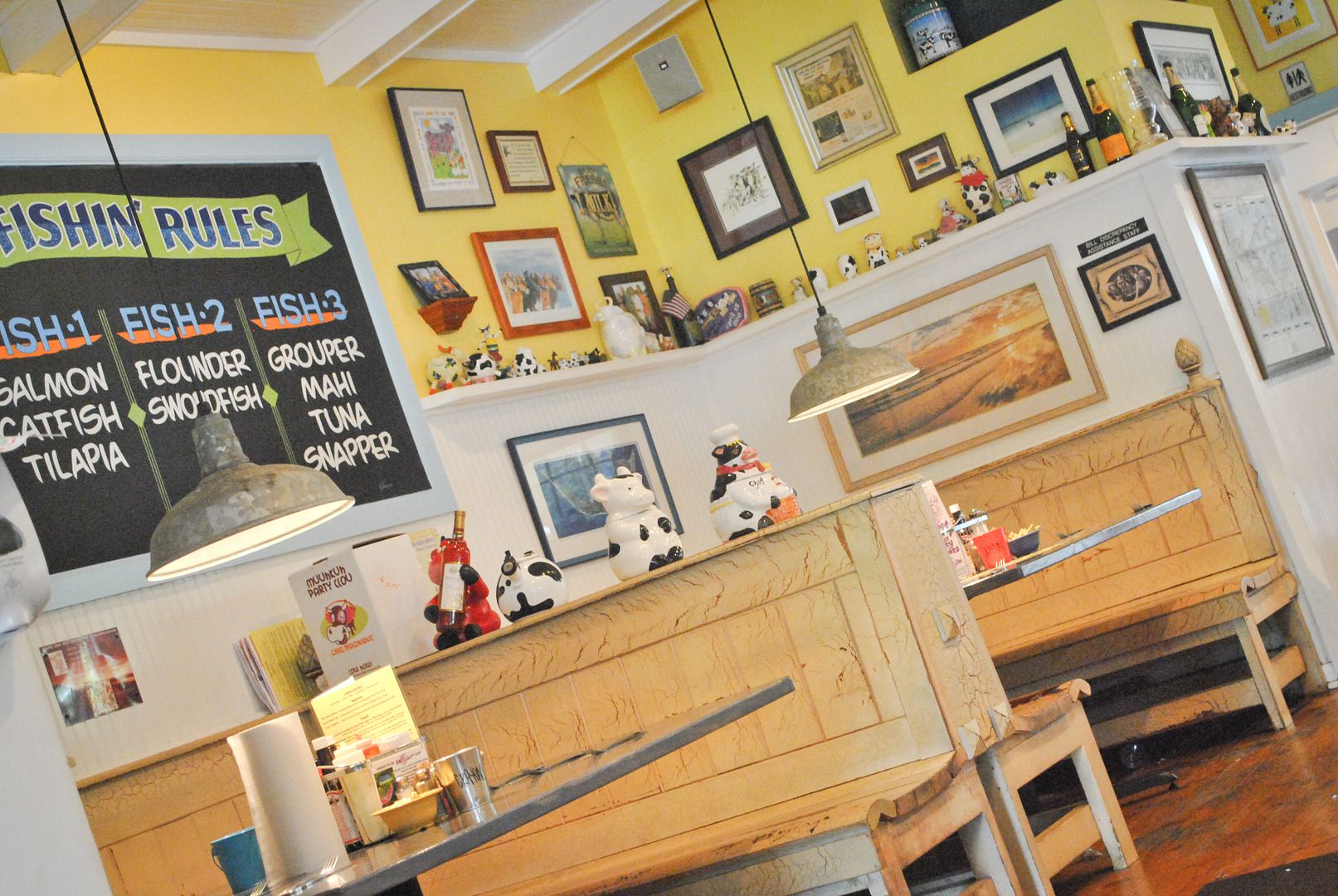 Coconut scallop po'boy and a catfish reuben?
Throw in sweet potato fries and I am a happy girl.